It's amazing how much can change in just a month. Everyone here at Car Loans Canada wishes you and your family all the best during this difficult time and hope that you're taking the recommended precautions to avoid exposure to COVID-19. Nothing is more precious than your health, and we hope that you continue to enjoy it through this pandemic and beyond.
If you're on EI right now, you've got a lot of company. Millions of Canadians have suddenly found themselves dependent on it due to the economic impact of COVID-19. In uncertain times like these, you're bound to have many questions. Although it should by no means be at the top of your list, it's important to consider how going on EI may affect your car loan. This is particularly important if you're interested in applying for one while interest rates are low.
"What effect will EI have on my credit score?"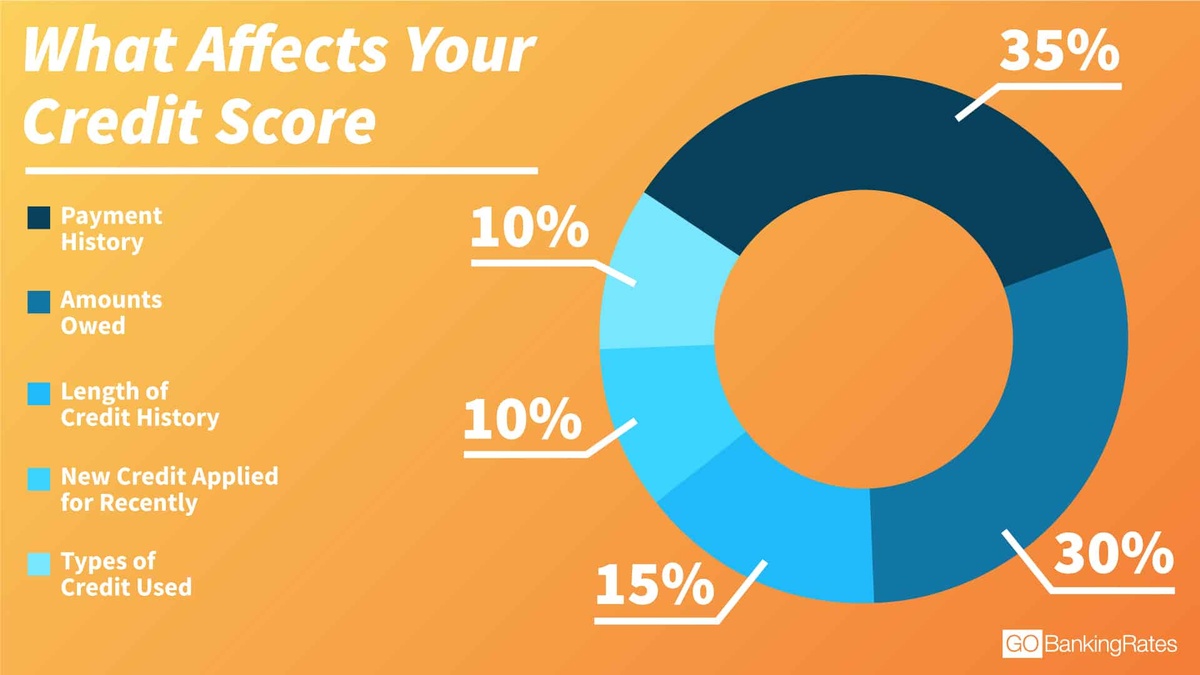 Being on EI in and of itself will have virtually no effect on your credit score. Credit reports (the basis for your score) don't contain any information about employment status, work history, or personal income. There's also nothing on them to indicate if you've even applied for EI. This is because, generally speaking, lenders don't care where your money comes from so long as it's going towards your bills.
"How will it impact my car loan application?"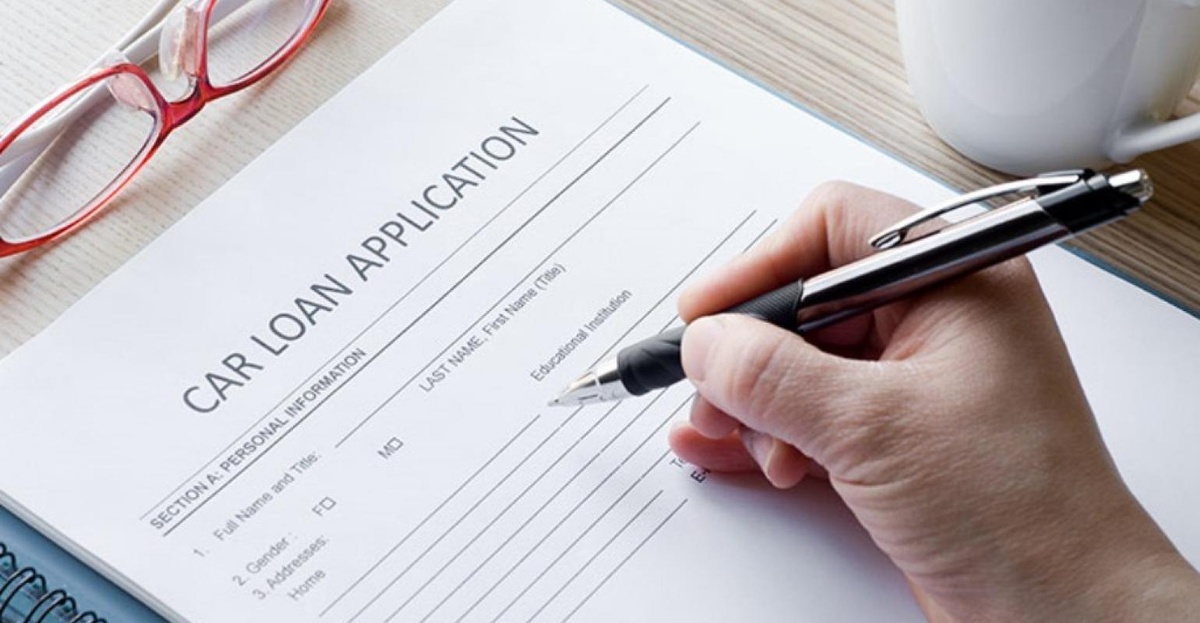 Because it still represents a form of income, EI is not as much of a problem here as the period of unemployment. Potential lenders will always want to see your employment history, but this may prove problematic for you during the COVID 19 pandemic as there is no consensus on when social distancing will end and the economy can restart. There isn't even a guarantee that there will still be jobs waiting for people, as many economists are now predicting a recession in the wake of the pandemic. All these factors are more likely to affect your credit score than EI itself.
"Will a loan affect my EI benefits?"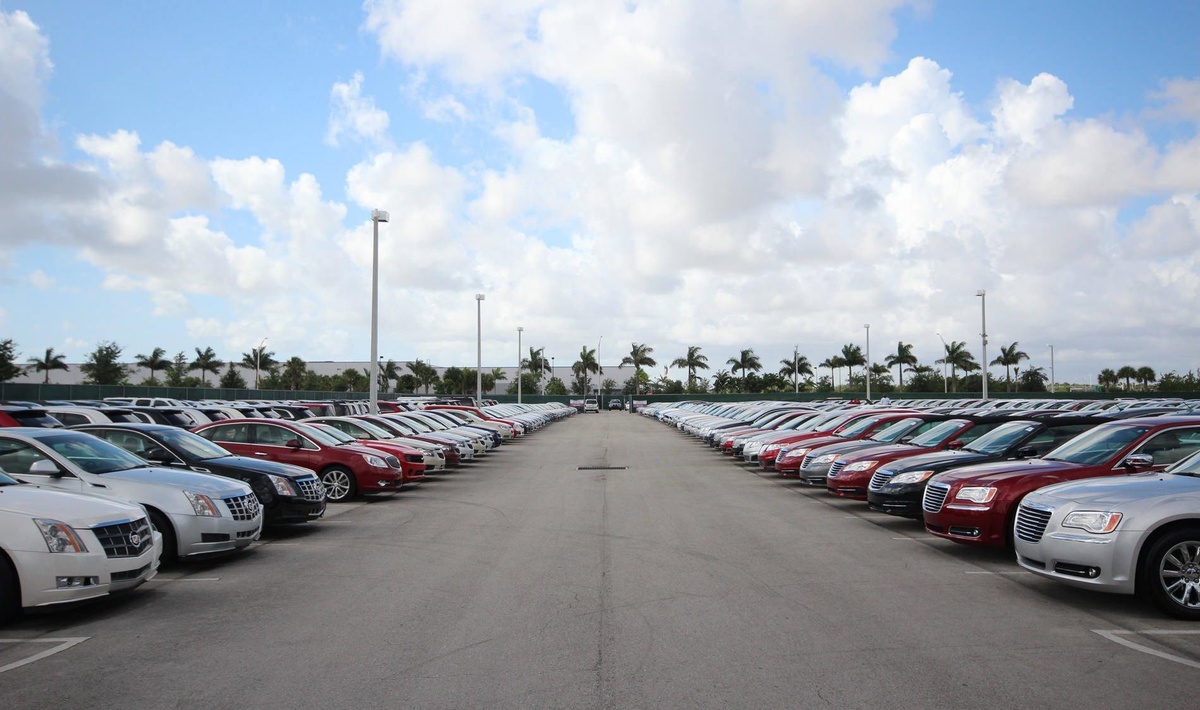 If you're worried that qualifying for a car loan will somehow affect your EI benefits, we have more good news for you. Because the government does not recognize your loan as income it won't have any impact on the money you receive through EI.
We're Here For You
Hopefully we've given you some good news or at least relevant some anxieties if you're currently on EI. No matter how long this lasts, Car Loans Canada will continue working for you. Stay tuned to our blog for more coverage on the effect of the pandemic on our industry. We wish you and yours good health in the meantime.